The Exchange has reopened its doors to the Ivybridge community, and it has never looked better! Craft Union has given the pub as full makeover, creating a wonderfully warm atmosphere throughout the pub.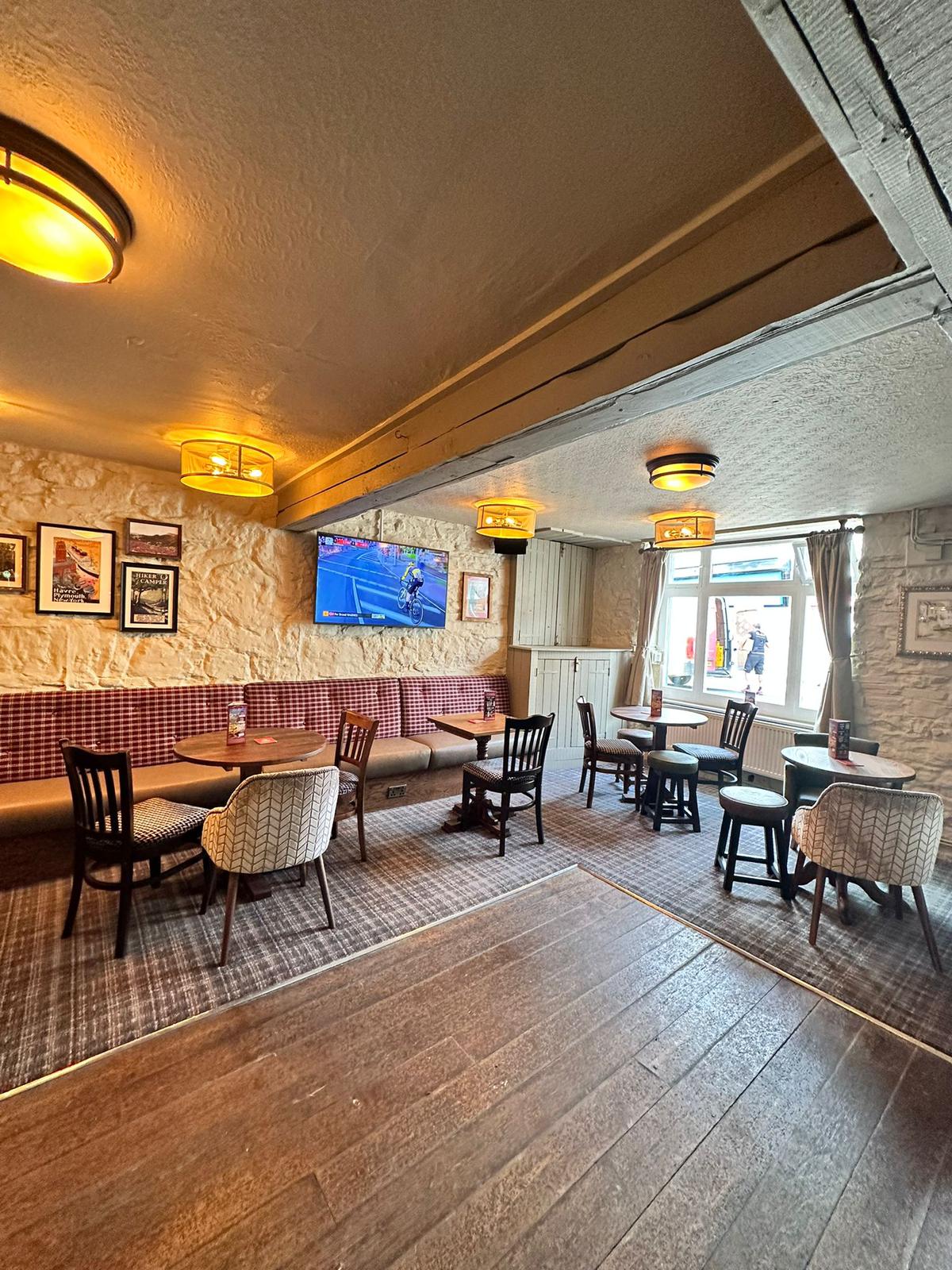 The exterior of the pub has been transformed with a colour scheme update and great new signage. The external areas have also been updated with vibrant festoon lighting, and round benches perfect for group gatherings.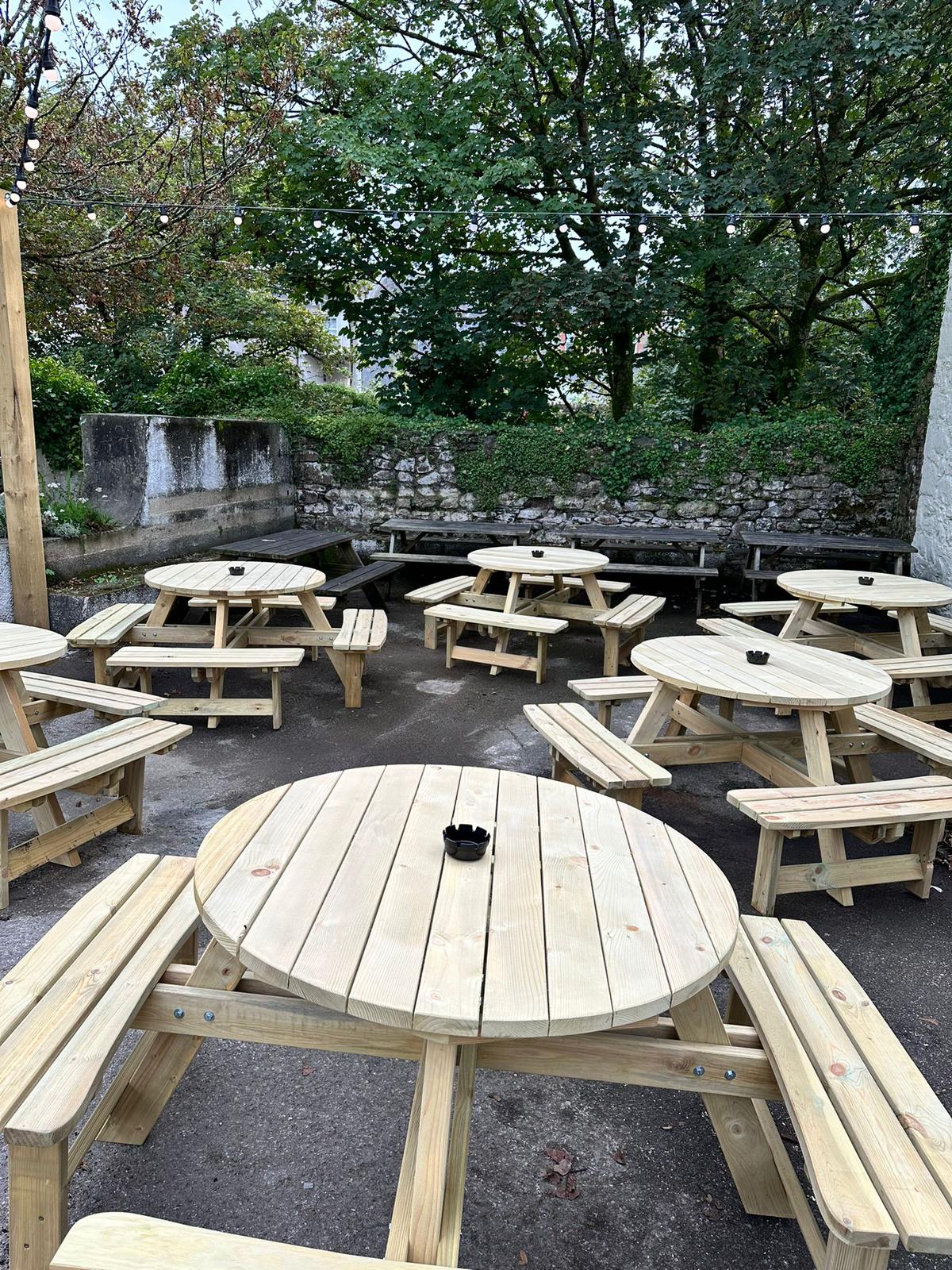 Moving inside this two-room pub has seen the main room updated with great lighting, attractive décor, and comfortable seating. The rear room has been transformed into a great sporting area, with a number of new high-definition TVs throughout, all showing sport from Sky Sports & TNT, perfect for amping up the atmosphere on match days. There is a new pool table and illuminated dart board just waiting for local teams to set up their club meets and competitions here.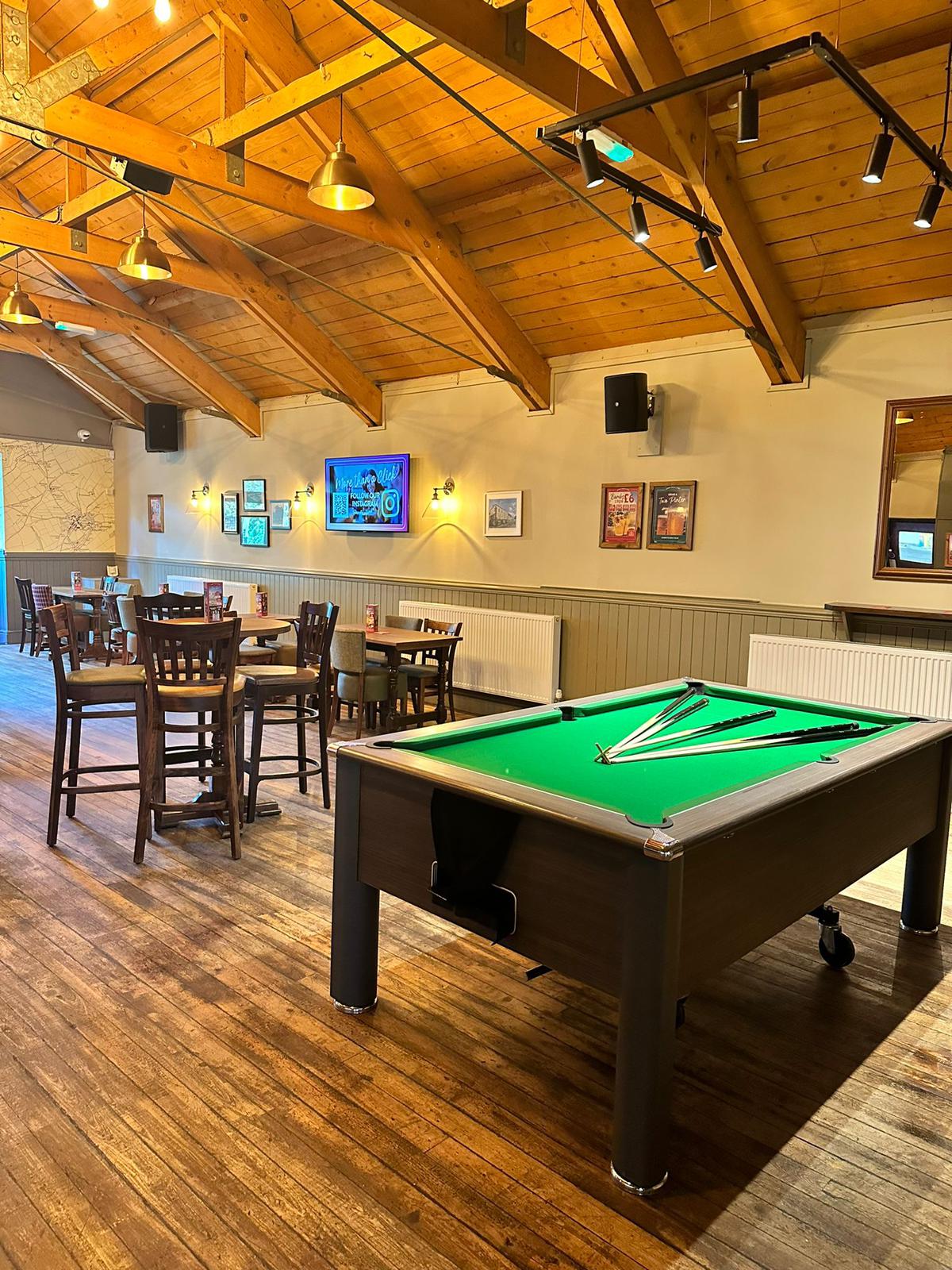 The faces you'll see behind the bar are Chris and Dave who have been with Craft Union for 4 years. They have gone from strength to strength and are excited to take on this next challenge! Cheers to Chris & Dave and best wishes in their new pub.