In late June the Old Waggon & Horses reopened its doors after undergoing a huge transformation! Our operator Jake Taylor knew how to make his reopening as special as possible for the people of Newbury and saw his pub opening align with Newbury Pride.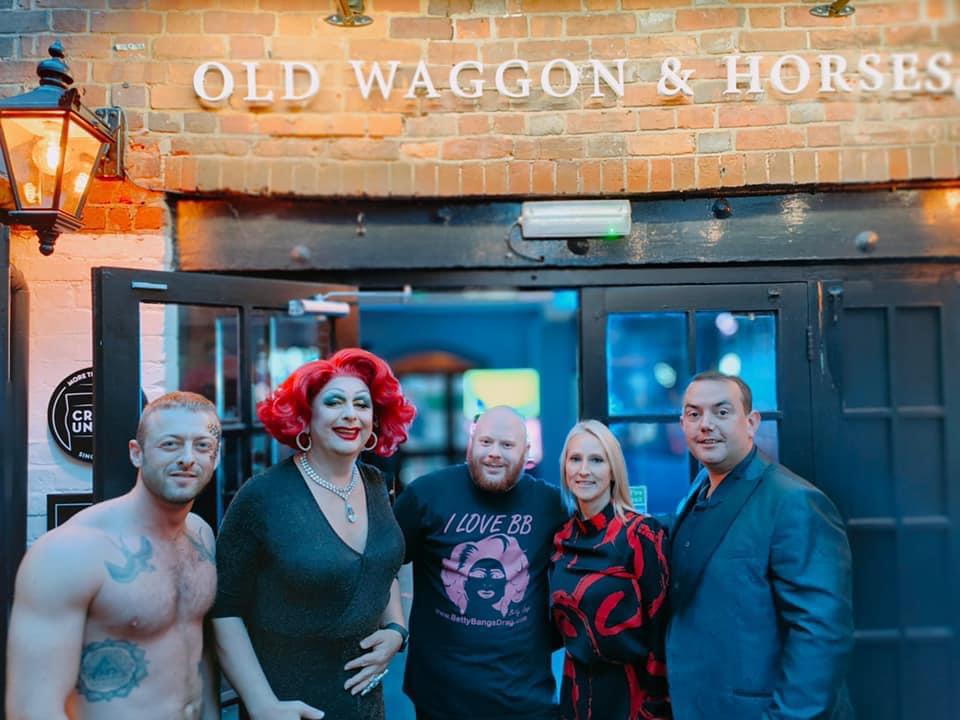 We caught up with Jake to ask him all about his new pub and huge event. Jake tells us that when he first saw the pub, he felt it was 'just amazing and quite overwhelming'. He absolutely loved seeing all the reactions of his regulars and commented that 'it was like bringing the family back together'. In true Craft Union style Jake was sure to christen his new pub by welcoming over 1,000 pride supporters through his door. The celebrations lasted throughout Friday & Saturday and was a complete success for Jake, the pub, and the community!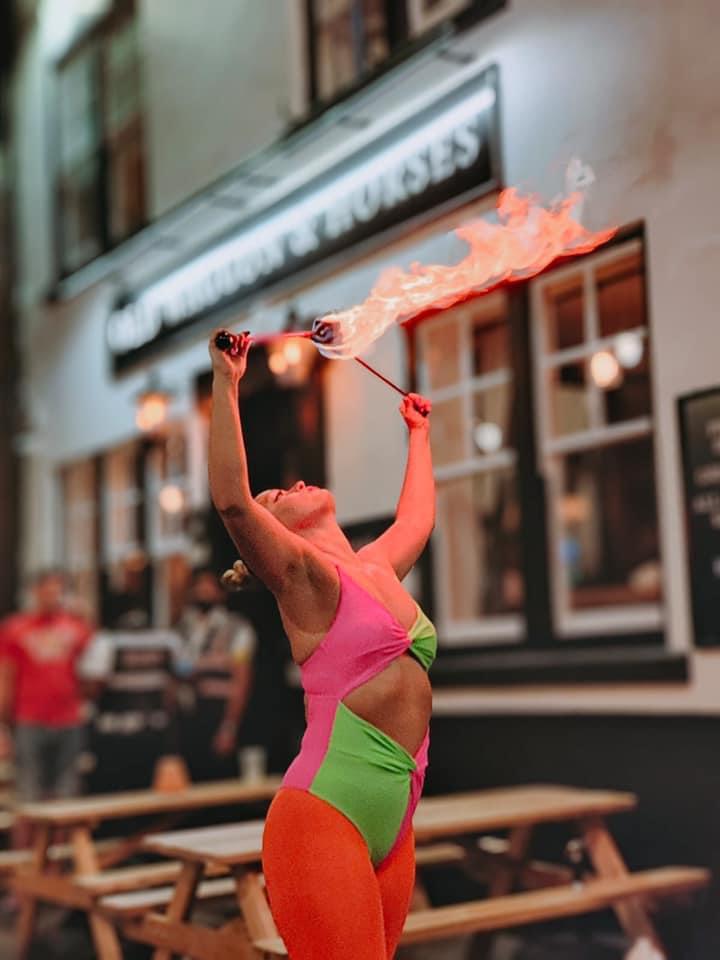 We asked Jake if he'd be hosting pride again next year and he assured us 'YES, I'm on the pride committee, so will be hosting it every year!'. Jake has been partnering with Craft since 2019 and certainly knows how to throw a great party; here's to many more!