The Tiger Inn has undergone Craft Unions token makeover and has never looked better. After a £190k the pub has been given new signage and colour scheme out front creating a lovely welcoming impression for passers-by. Inside the pub you'll see a full transformation with the introduction of comfortable seating, seeing a mix of fixed and stool seating, and a nice warm colour palette throughout.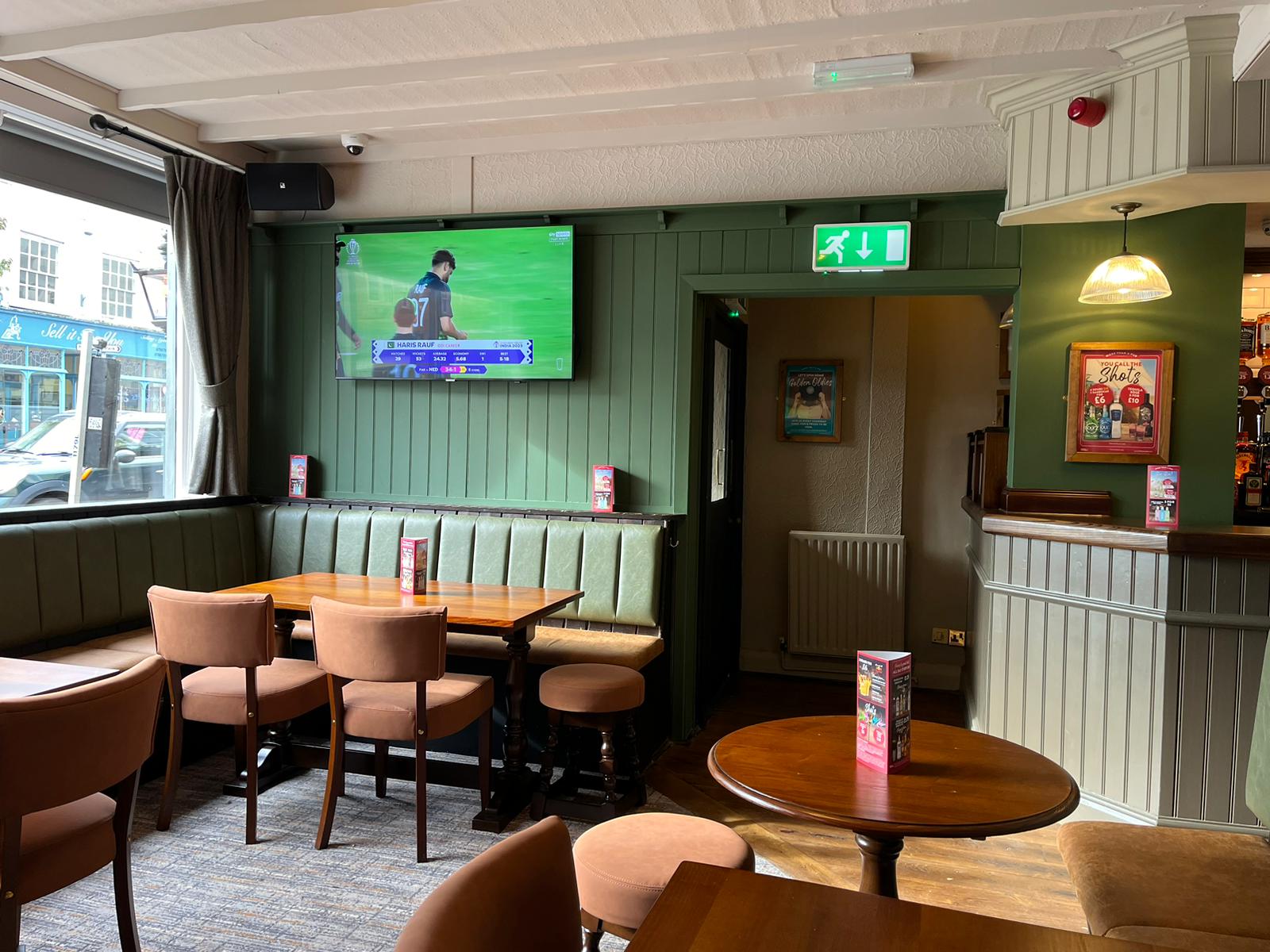 The pub has a great new area dedicated to sport with a fresh pool table and illuminated darts board, perfect for friendly games and for teams to take full advantage of. The pub also has several new screens installed and bow benefits from both TNT & Sky Sports.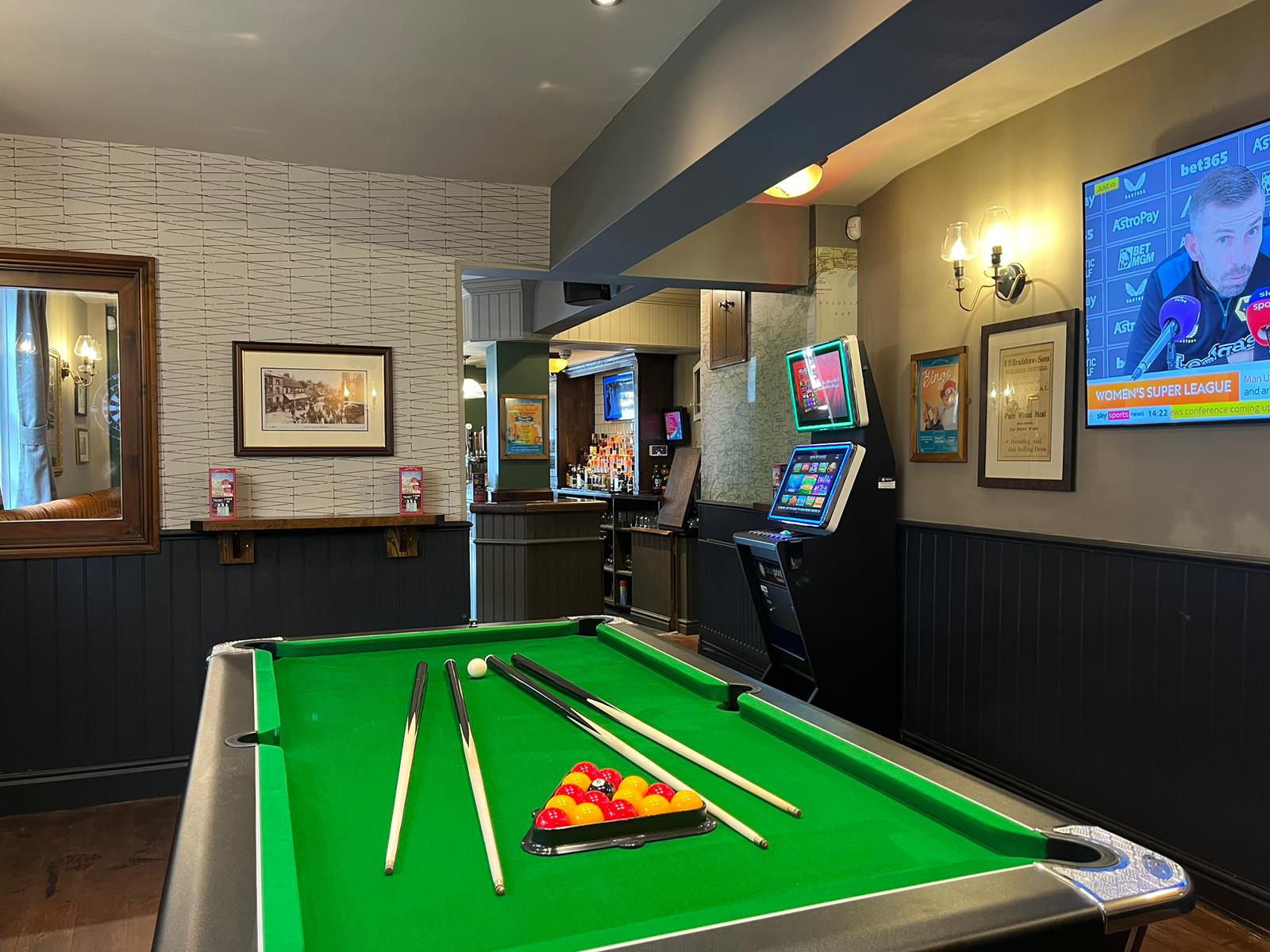 Rhian is the new Operator at the Tiger Inn and was born in Wrexham Wales. Rhian has been living in East Yorkshire for the last 7 years and was previously running The Tiger Inn, Cottingham and prior to that the Buck, Driffield. Having been a local council woman and led with helping the Driffield community during Covid-19, Rhian is extremely passionate about the local community and its people. After being away for a year, Rhian is excited to be coming back home to run one of Craft Unions lovely newly invested pubs! Driffield is home for Rhian's family, and she is passionate about the powerful community Driffield has; Rhian and her family have emphasised how much of a pleasure it will be to be part of this by continuing to do fundraising for the local sports team, Dove house & The air ambulance! Rhian has said, 'Driffield changed my life and I'm so happy to be returning and able to teach my young family what is it to be part of a community' and we cannot wait to see what wonderful ideas Rhian brings to the Tiger Inn.